Services
Here are our 4 main services
---
Double Glazing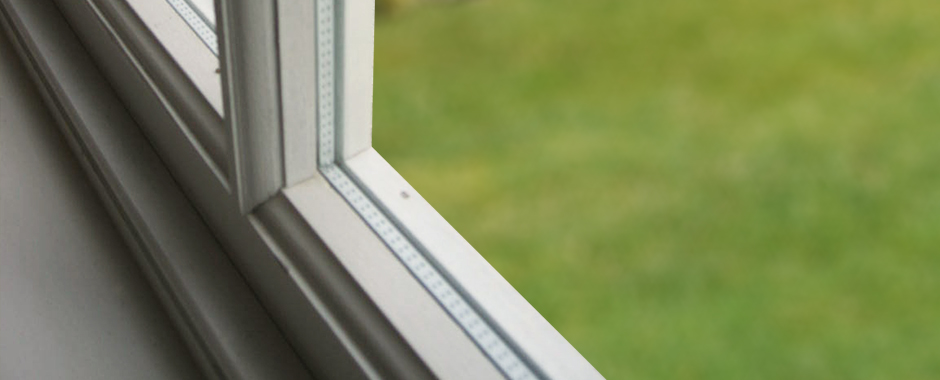 Re Stor Midlands can double glaze your existing timber windows without the costly expense and disruption of replacing the whole sash box and frames.  Using a slimlite double glazed unit we are able to fit this into the existing frame which means the original look of the window is retained. By doing so the home owner gains all the thermal and sound benefits without compromising the charm, character or value of your property.
Draught Proofing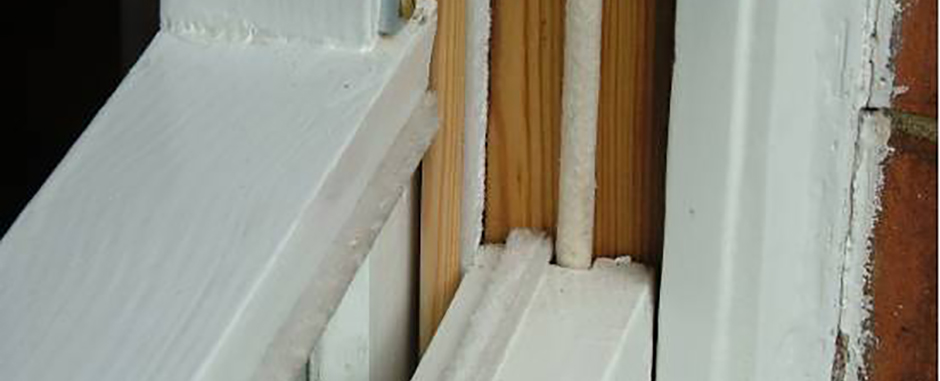 The draught proofing system is fully incorporated within the components of the window itself. It is fitted sympathetically by use of timber beadings which are routed to incorporate the carrier and weather shield pile. The carrier holds the brush pile firmly in place to form a barrier against detrimental weather conditions but does not compromise the window's function. When the window is closed the system is virtually invisible.
Restoration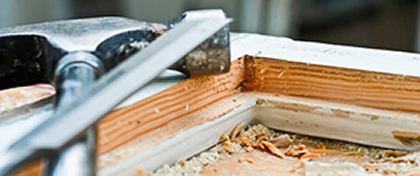 Where timber decay has affected the window frame, this can be repaired with our specialist timber resin repair system.
Typical problems affecting timber windows are caused by lack of maintenance and general wear and tear. Full operational condition will be restored after our experienced technicians overhaul, repair and adjust the window.
Bespoke Joinery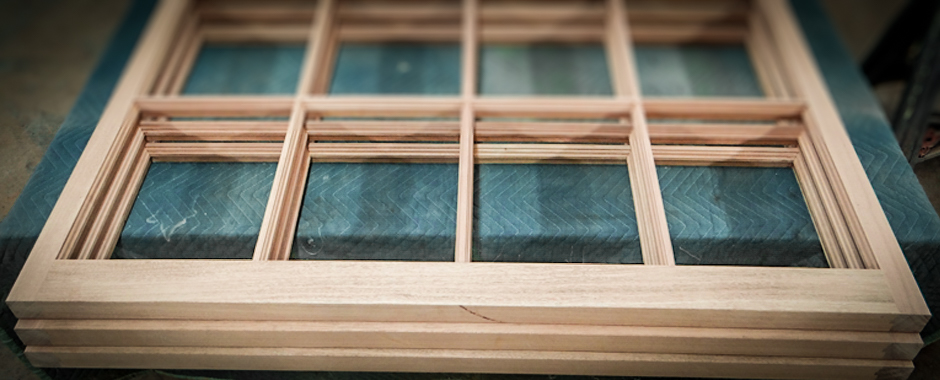 We offer a range of professional carpentry services in the Midlands, producing stunning timber windows & doors. All projects undertaken are guaranteed to be of the very highest professional quality, ensuring our beautiful pieces blend in effortlessly with their unique surroundings.
Other Services
We are committed to saving your original windows and returning them to full working order. We can do the following singularly or as a whole.
1Double Glaze Original Timber Windows.
2Draughtproofing to Sash Windows.
3All repairs, minor up to full window out refurbishments to Sash Windows.
4Re-cording to Sash Windows,

5Supply and fit Sash Window furniture.
6Replace rotten cills in Hardwood or Oak.
7Re-balance with new weights.
8Draughtproof hinged Casement Windows.
9All repairs and full refurbishments to Casement Windows.
10Traditional Leaded Windows repair.
11New Leaded windows made to match.
12Timber Door Draught-proofing.
13Timber Door repairs and refurbishment.
14Timber Door hanging, locks fitted, furniture fitted etc...
15Full painting Service to all original Timber features.
16Stair Spindles replaced or repaired.
17Failed Sealed units in timber windows replaced with new.
18Histoglass supplied and fitted.
19Bespoke Timber Windows and Doors supplied and fitted.  
20New Hardwood Sash Sliders supplied and fitted.
21General carpentry and joinery.