Restoration
---
Re Stor Midlands can restore your existing timber windows without the costly expense and disruption of replacing the whole sash box and frames.
Windows are the heart and soul of a building. The character and historic integrity of a building is strongly influenced by its windows and decorative features. Windows crafted by early builders using old growth heartwood have already proven themselves throughout many generations. Beneath peeling paint and damaged surfaces those windows can become as sound as when they were first installed.
The Info
Where timber decay has affected the window frame, this can be repaired with our specialist timber resin repair system. Typical problems affecting timber windows are caused by lack of maintenance and general wear and tear. Full operational condition will be restored after our experienced technicians overhaul, repair and adjust the window.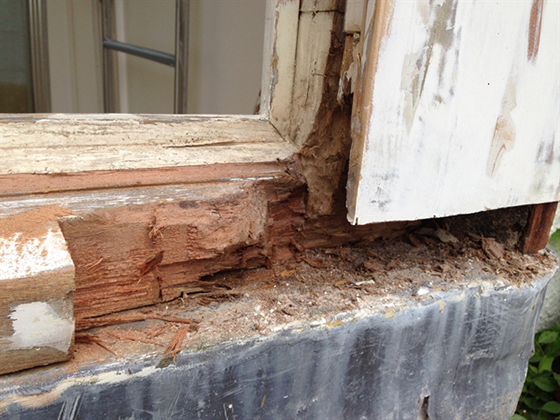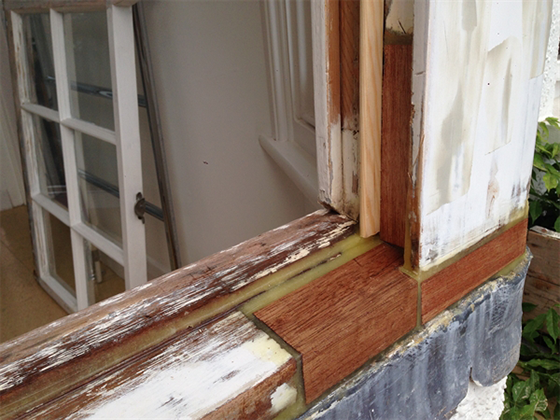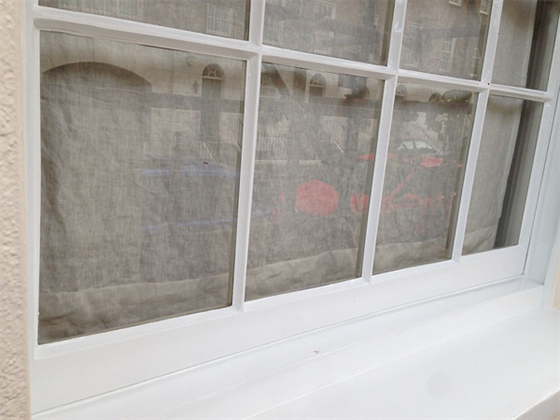 How its done
1 Identify and cut out any rot and splice in new timber and fill with a 2-part epoxy resin filler (this filler should not be confused with cheaper polyester based fillers available at DIY stores) which will not crack or loosen.
2 Replace cracked or broken glass and re-putty or bead your sash windows.
3 Replace any broken or missing cords.
4 Clean inside sash side boxes to ensure smooth cord and weight operation on your sash windows.
5 We can also weatherseal all round the window with new pre-fitted brush pile wooden beads and also seals to top, middle and bottom of window to provide rattle free draught proofing.
6 Replace window furniture from pulleys and lifts to improve window operation, to catches, ring pulls and handles to make your windows look stunning, available in solid brass, bright chrome, and satin chrome.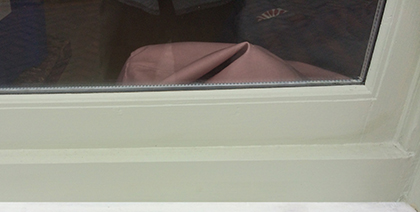 Beaded and painted to finish.
Painting
To finish we preserve, prime, undercoat and top coat paint using Dulux Weathershield system (unless a specific paint or colour is requested)
New Sliding Casements
When an old window is too damaged or rotten we can supply and fit new bespoke hardwood sliding casements to fit into the existing sash box. See our Bespoke Joinery page for more details.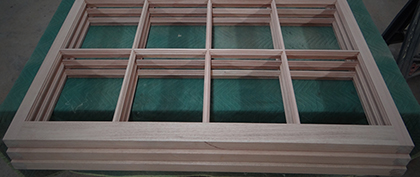 New bespoke sliding casement.
Sash Weights and Sash Cord
When restoring the sash windows sometime the counterweights are inadequate for optimal window operation so the windows need to be re-corded and re-balanced with new weights or make weights.